Join the club
Become a Heeton family friend
To be a part of the Heeton friend circle, simply sign up as a member and enjoy great benefits on your stay, services and facilities.
Get the good stuff
We believe in long-lasting friendships, therefore, as a Heeton friend you will enjoy a 10% discount on your stay not only the first time but every time at any of our Heeton properties. All you have to do is, become a friend, book directly with us to avail the offer.
Welcome Drinks
At the Heeton property, we welcome our friends with a complimentary drink on every visit.
Offers and more
Heeton friends are the first ones to receive updates about new additions, facilities, upgrades, new offers, seasonal discounts, events and more.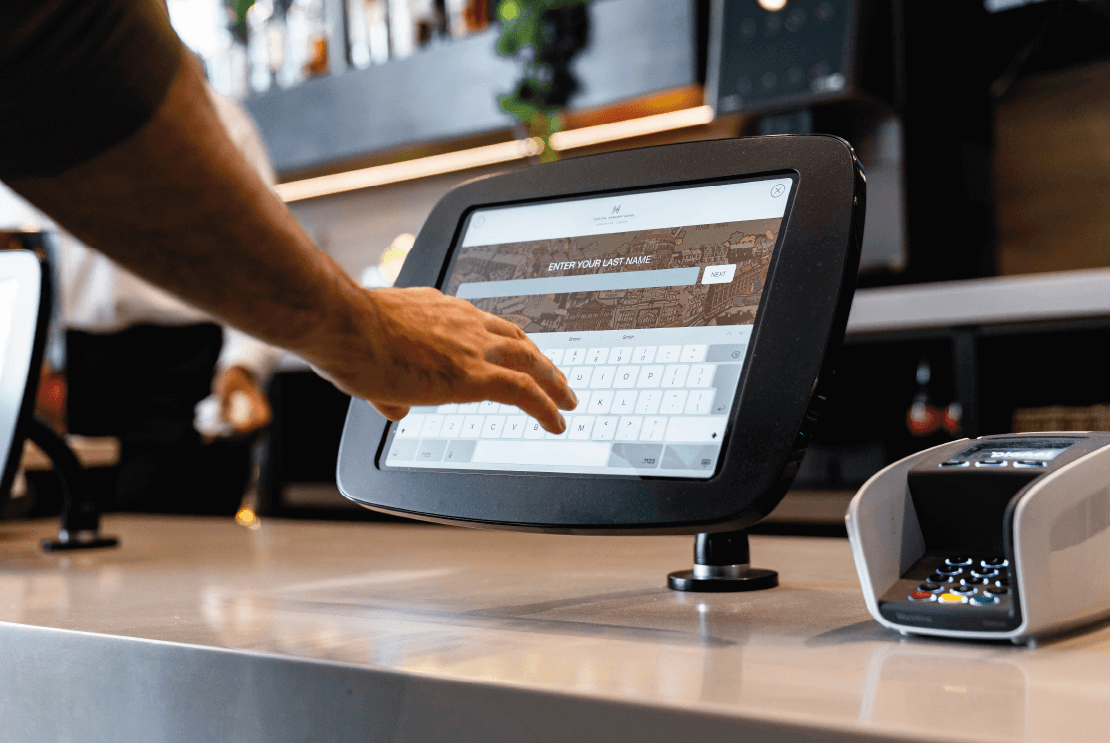 Places to Visit
Must See Attractions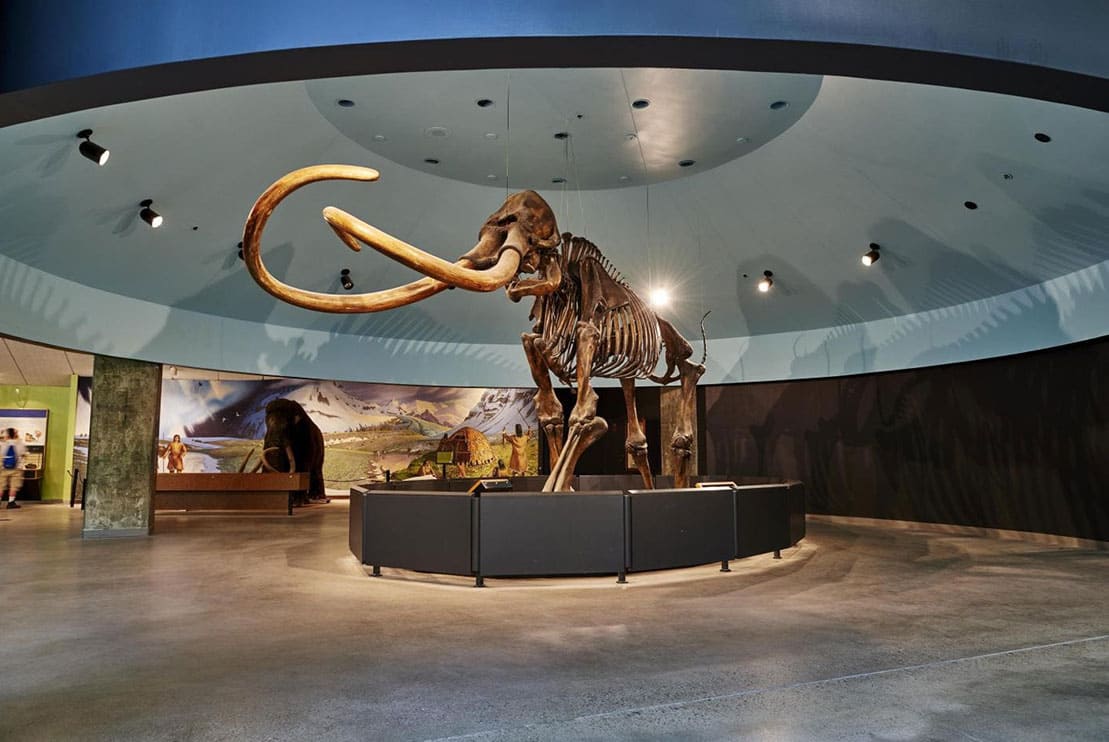 Natural History Museum
A popular London attraction that is free for everyone who visits, this museum exhibits a vast range of specimens and segments of natural history.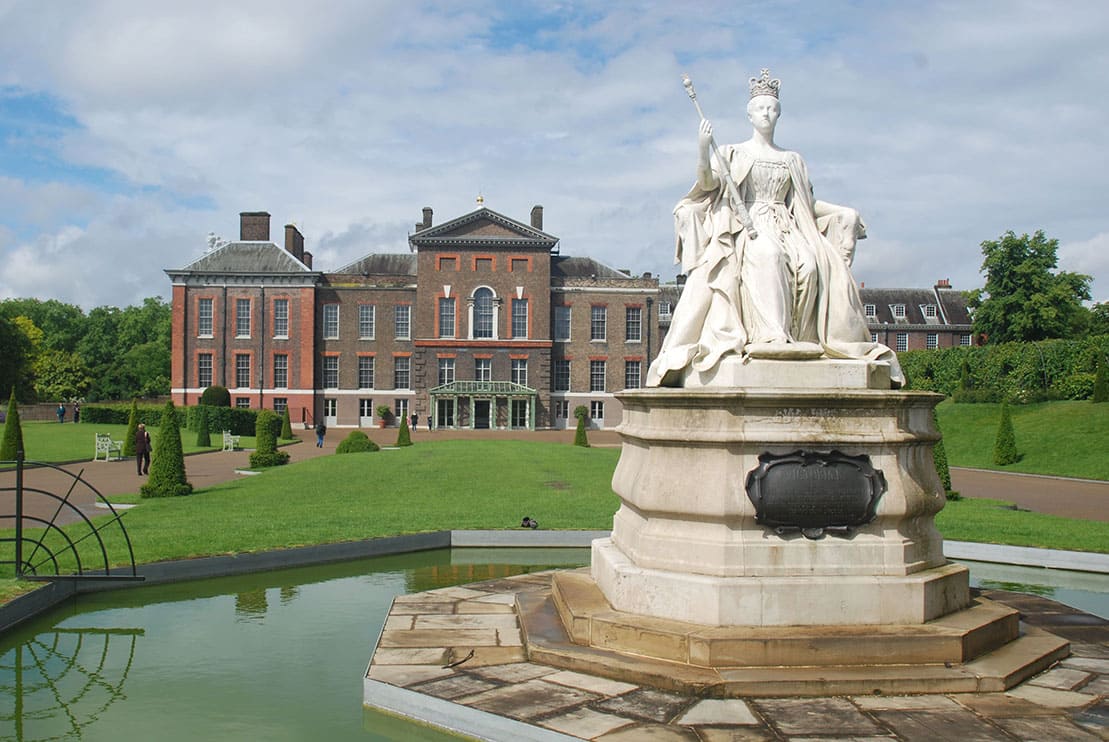 Kensington Palace
A great place to explore the lives and lifestyles of London's royal family, the Kensington Palace has been home to many royals over the years till today.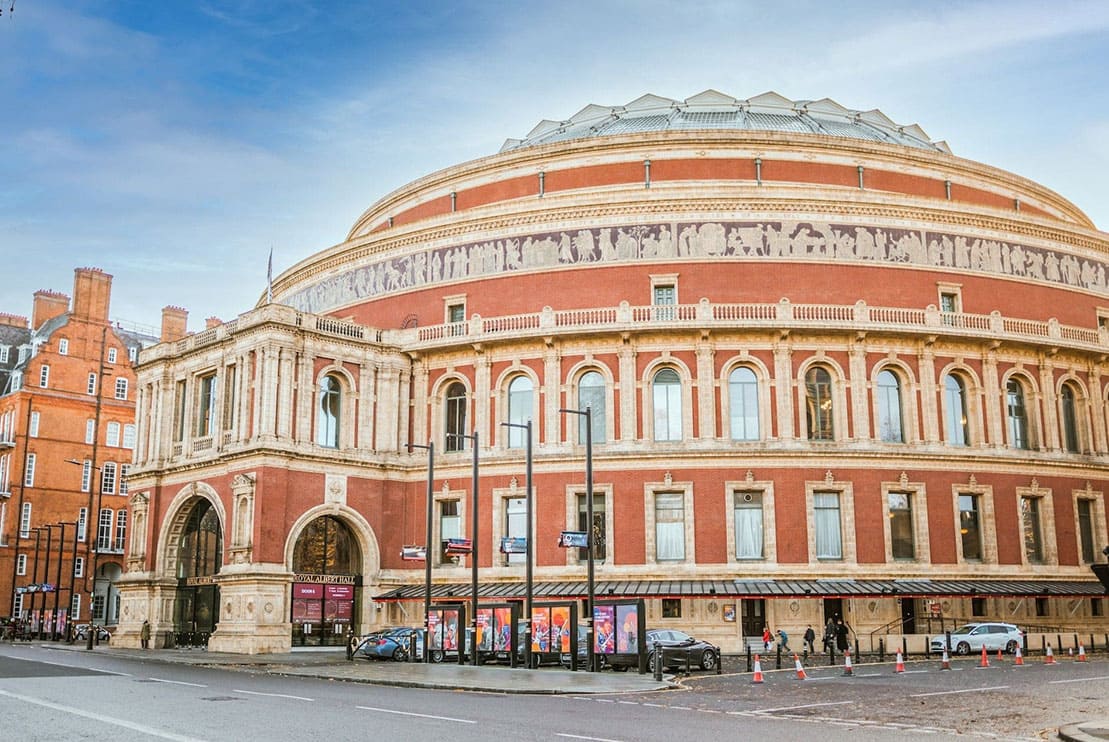 Royal Albert Hall
This iconic and historic building hosts the gigs and concerts by the most celebrated artists. The magnificent architecture of the building is also worth exploring.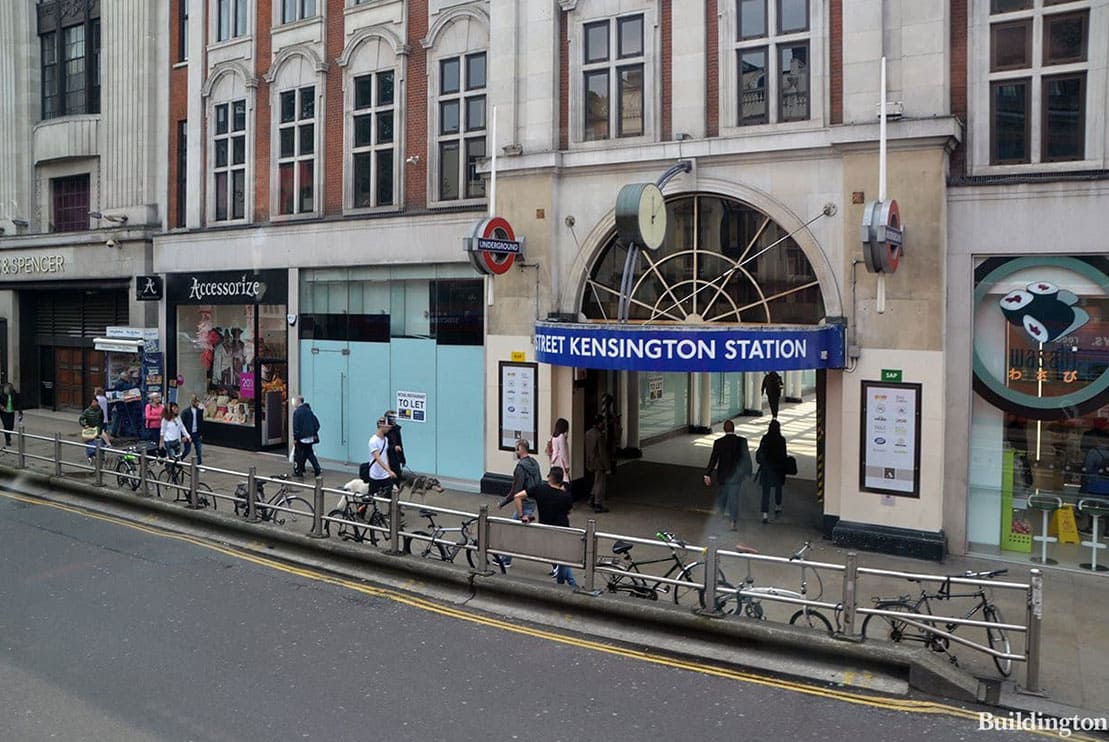 Kensington High Street
One of the most loved streets to shop in London. It is buzzing with designer and independent shops and boutiques along with some lovely cafes and restaurants.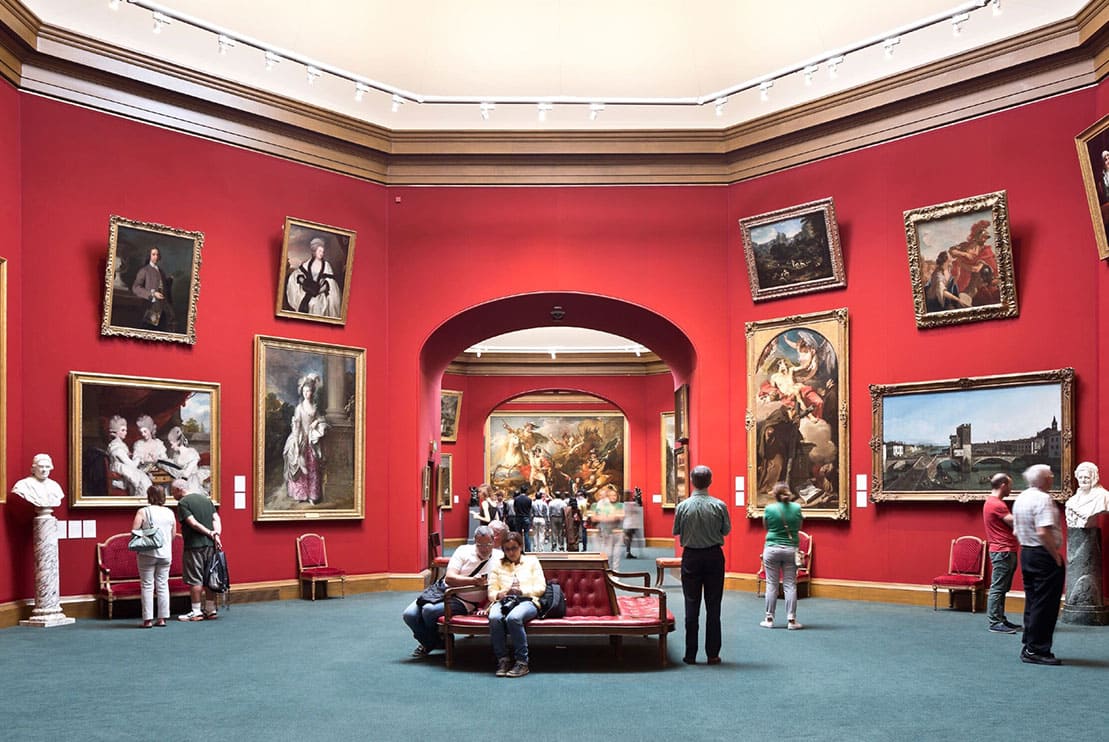 National Gallery of Scotland
The national art gallery of Scotland exhibits the art, heritage and architecture of Scotland's history in its neoclassical building.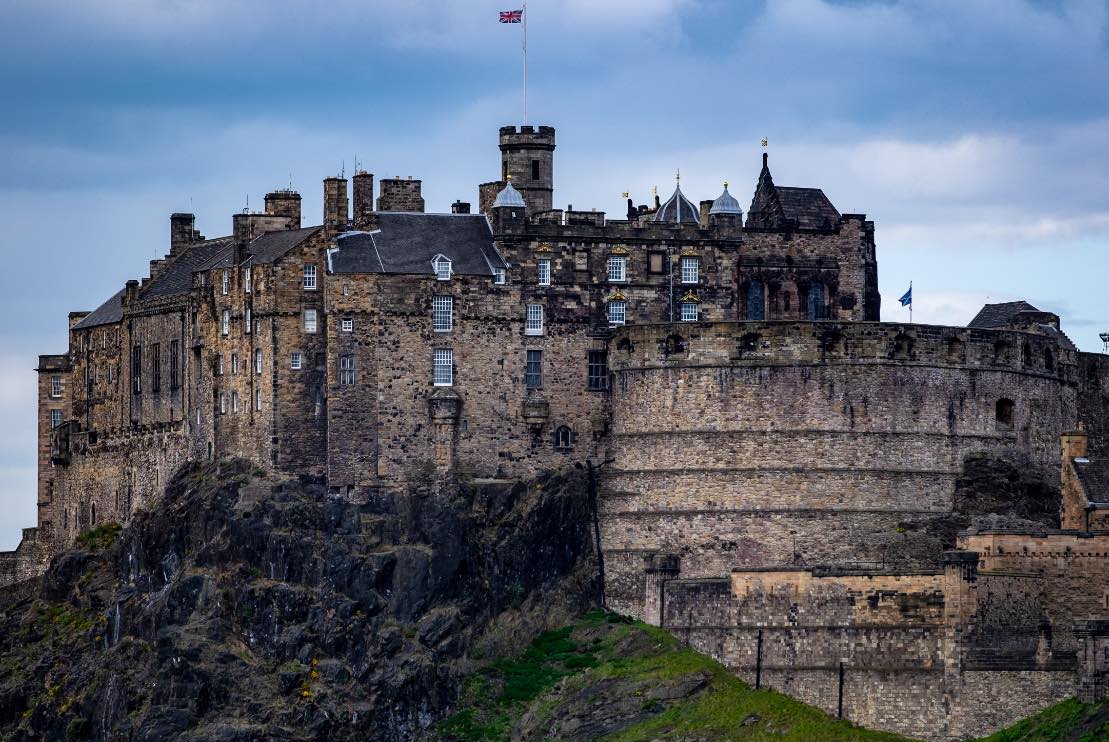 Edinburgh Castle
The pride of Edinburgh, its majestic castle is simply worth exploring which also gives you an insight to its rich history and heritage.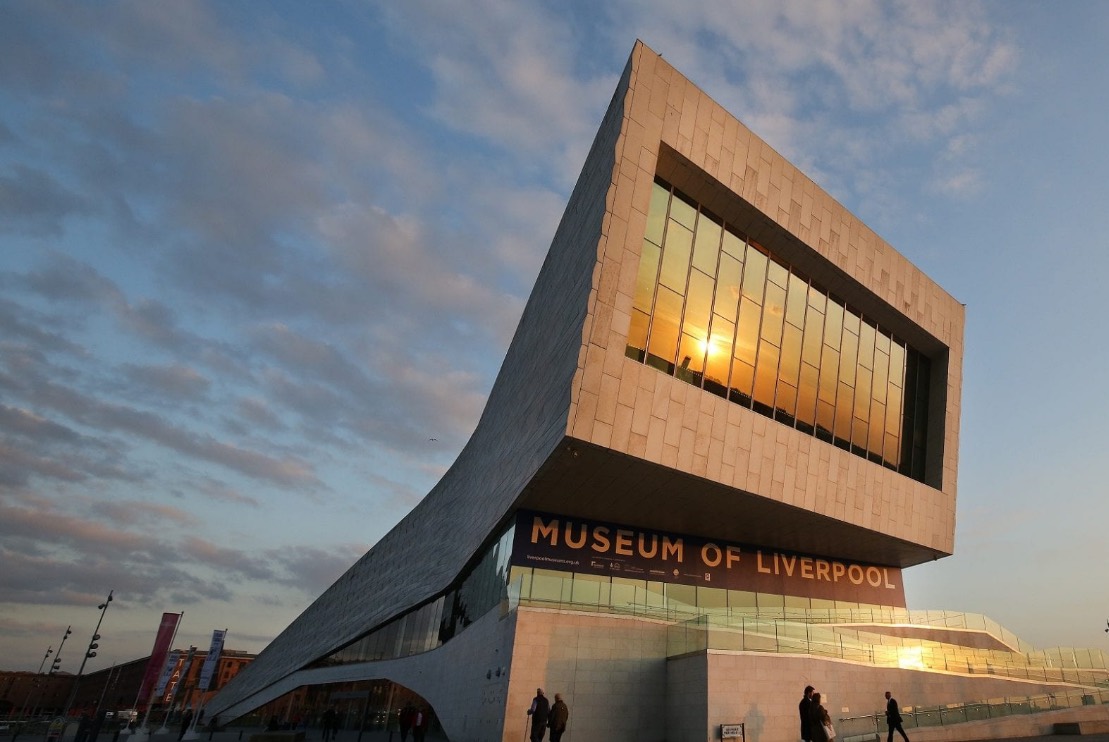 Museum of Liverpool
This museum exhibits the story of Liverpool and its people. Explore the global significance of this city and its interesting history.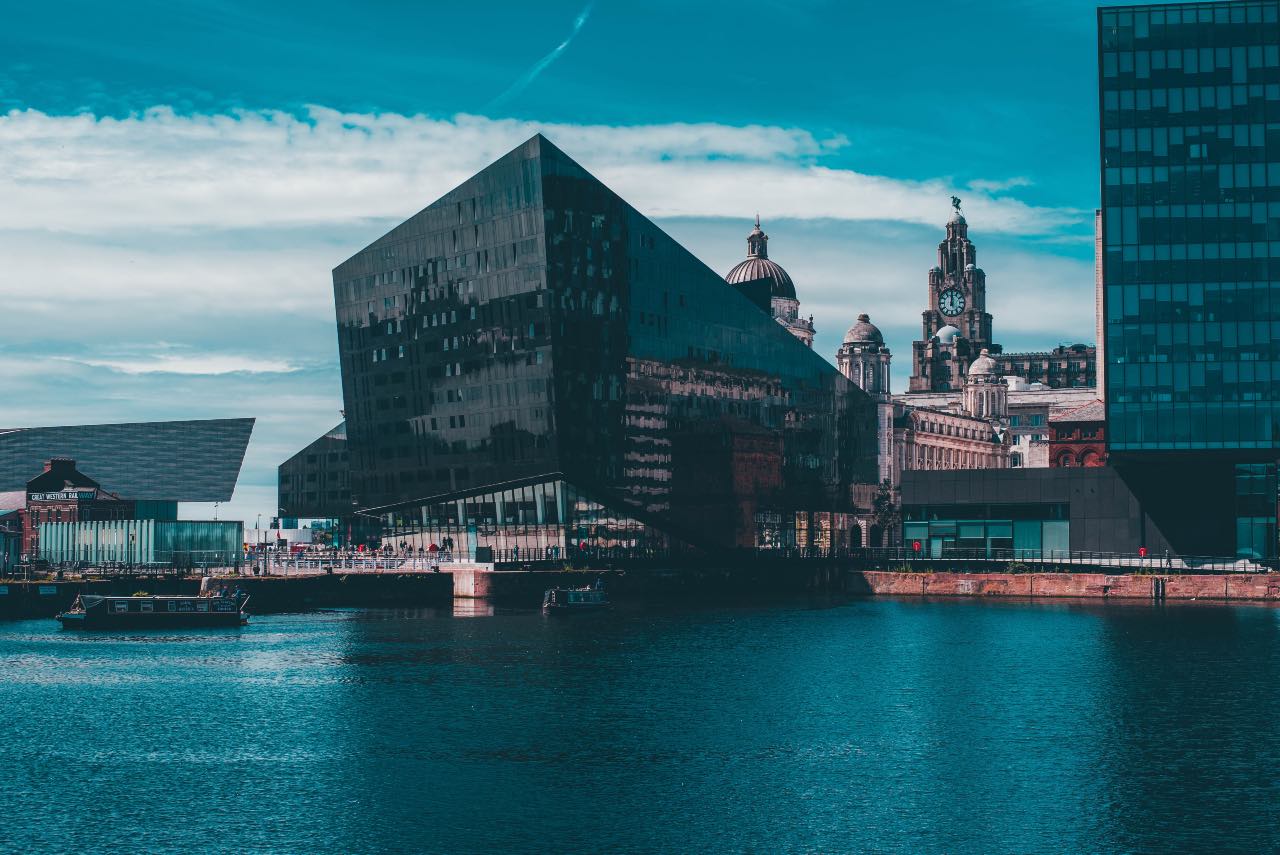 Albert Dock
A complex of dock buildings and warehouses in Liverpool, England, it was opened in 1846, and was the first structure in Britain to be built from cast iron, brick and stone, with no structural wood.