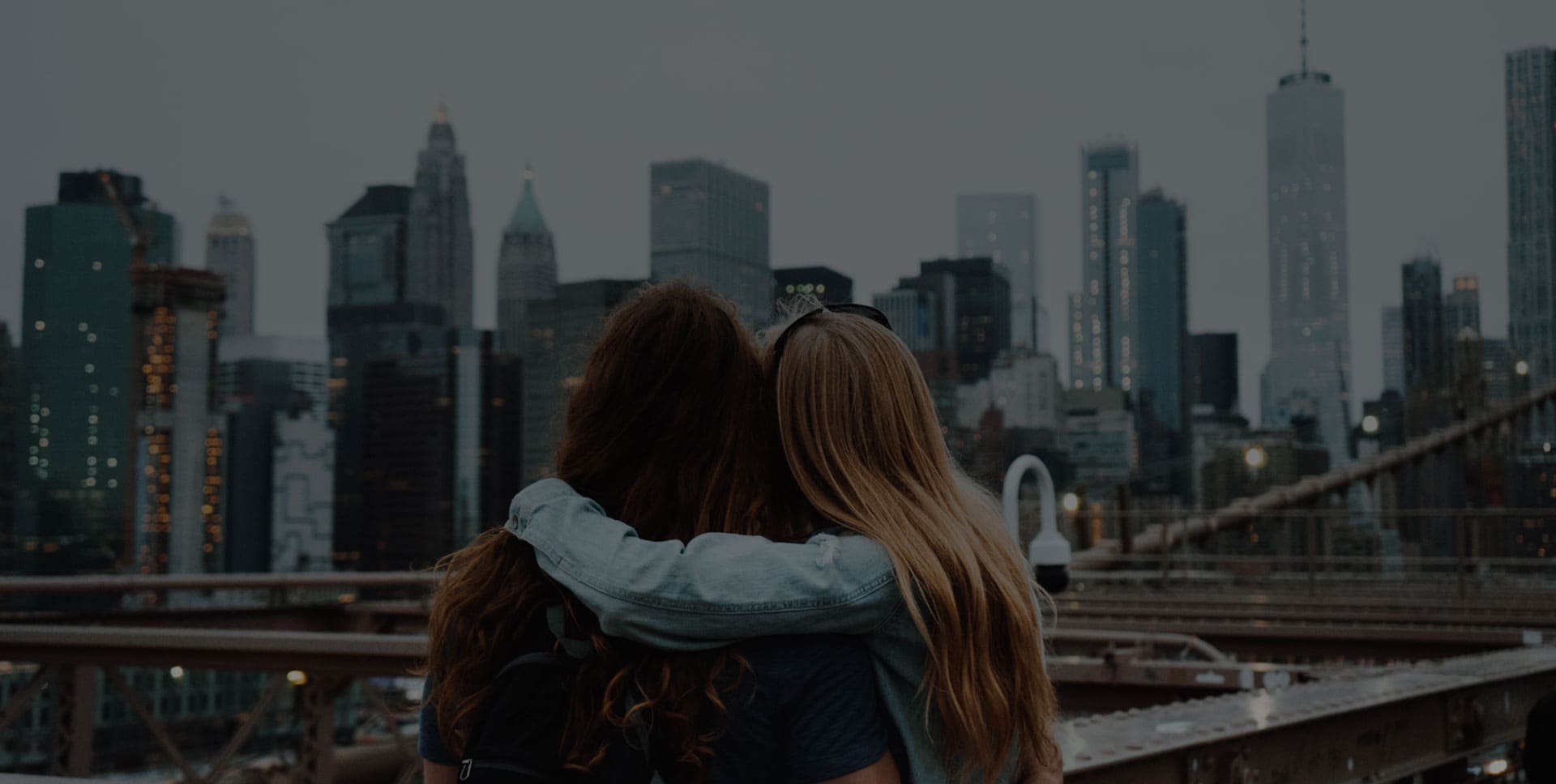 Our Offers
Save On Your Next Visit
Our Offers
Consider us curators of illuminating experiences unique to travelers who wish to explore and enjoy a comfortable stay.
Up to 30% OFF
Step into Summer
Step Into Summer and enjoy up to 20% off on your reservation, with an additional 10% Off for our Heeton members.
Learn More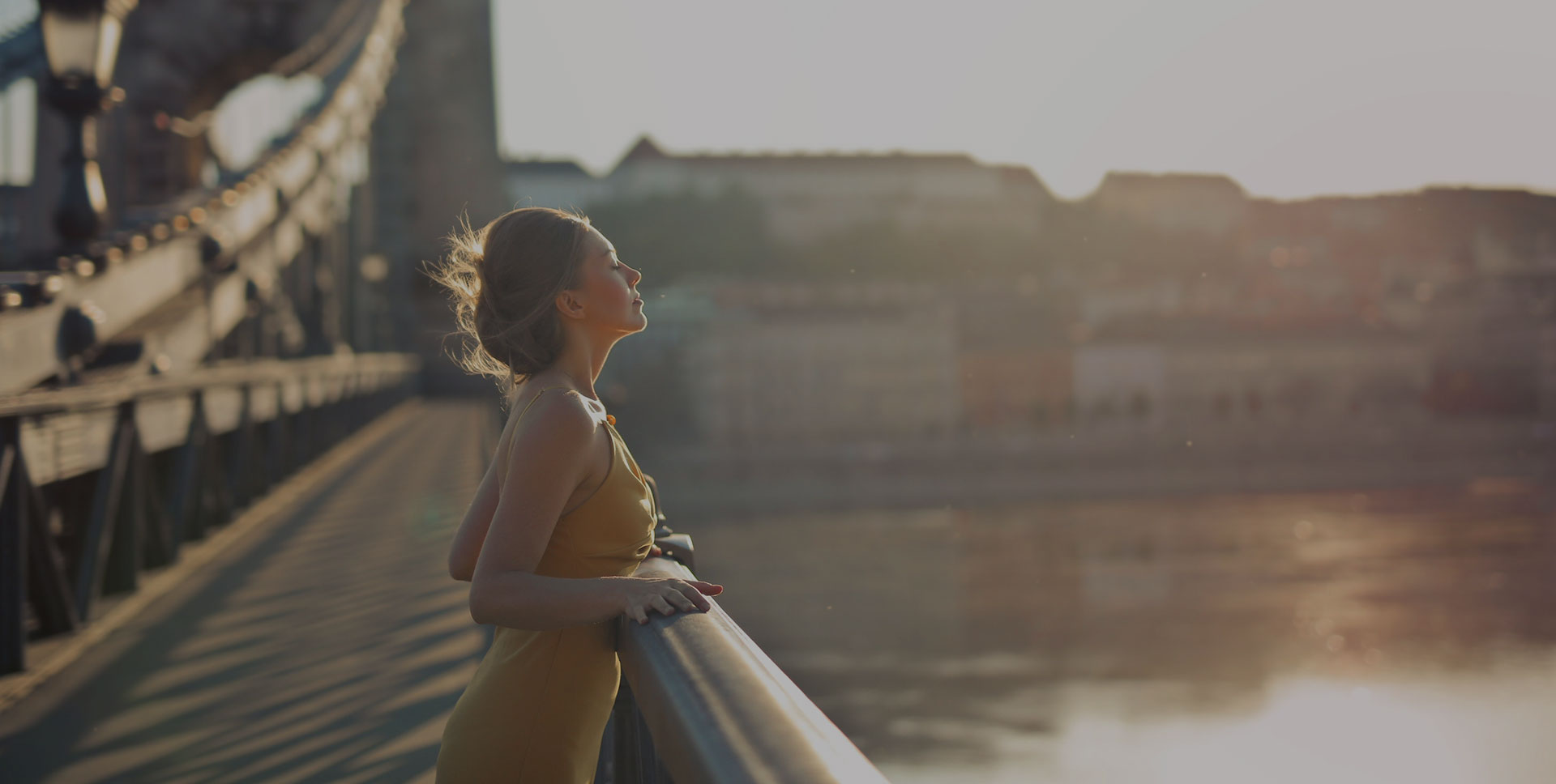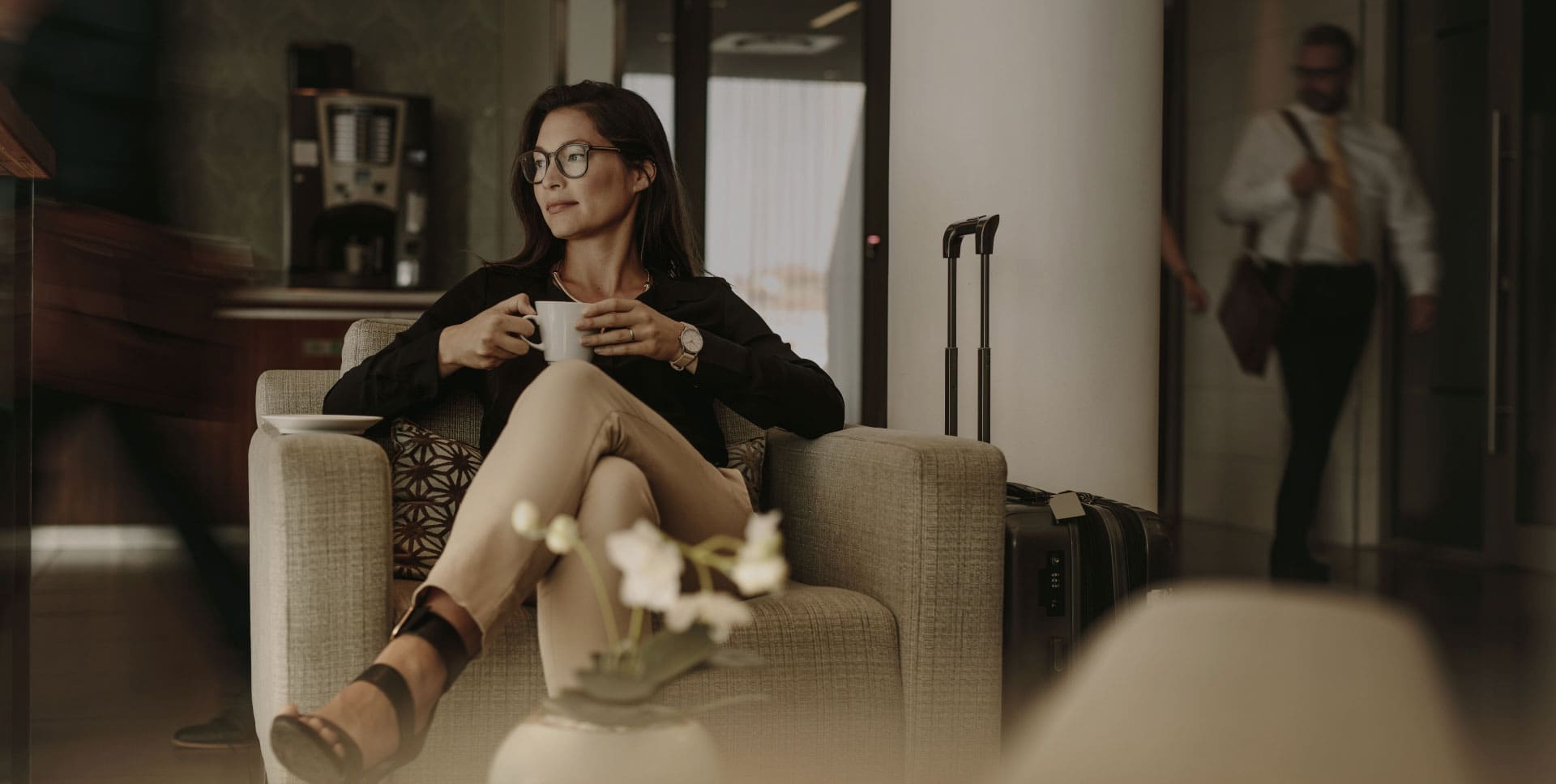 Upto 20% OFF
Stay Longer, Pay Less
Book your next getaway and enjoy our weekend offer! Get the chance to explore London for several nights!
Learn More