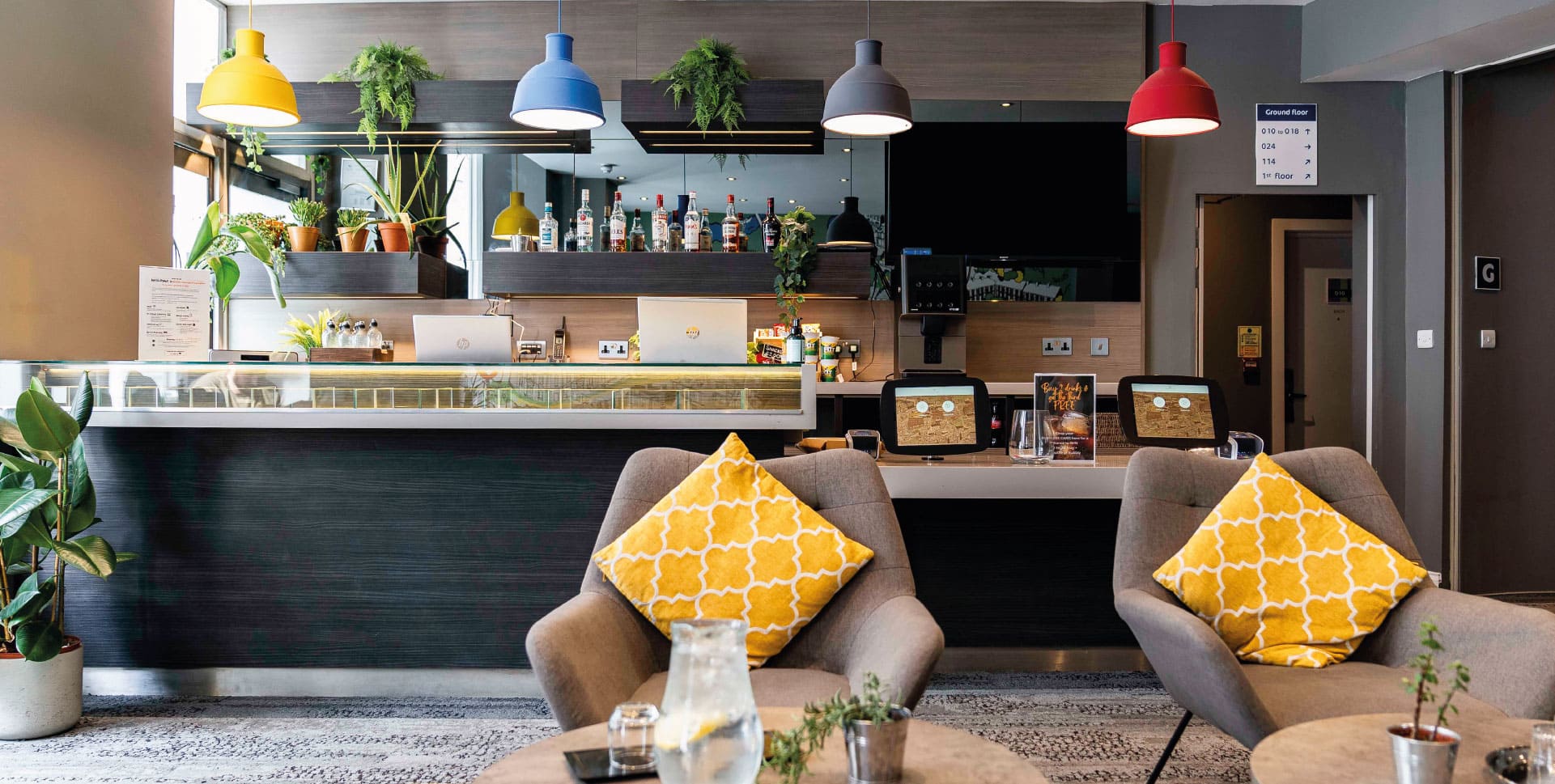 The Heeton Concept Hotel in Kensington might adhere to the traditional Victorian architecture of West London, but on the inside an intimate, energised and modern interior awaits you. Our boutique hotel offers everything that a London visitor needs to rest up and inspire the day ahead. Whether you're visiting for holiday, work or events in the city, the Kensington Heeton Concept Hotel will reinvigorate what a London trip can offer you. Well connected to South Kensington's many attractions, the Kensington Heeton Concept Hotel is just a three minute walk from Earls Court Station, and our staff cater to your needs 24 hours a day.
Hotel Rooms
Juxtaposing the Heeton Concept Hotel Kensington's gorgeous Victorian townhouse is an interior brimming with energy. Whether it be a Superior Double or a Twin Single, each of our rooms are designed with an ingenious modern flare and a unique personality. The spacious, modern interiors are designed to accommodate your every need and include hairdryers, work desks and complimentary tea and coffee facilities. Regardless of the reason for your visit, the Heeton Concept Hotel Kensington will cater to your comfort and then some.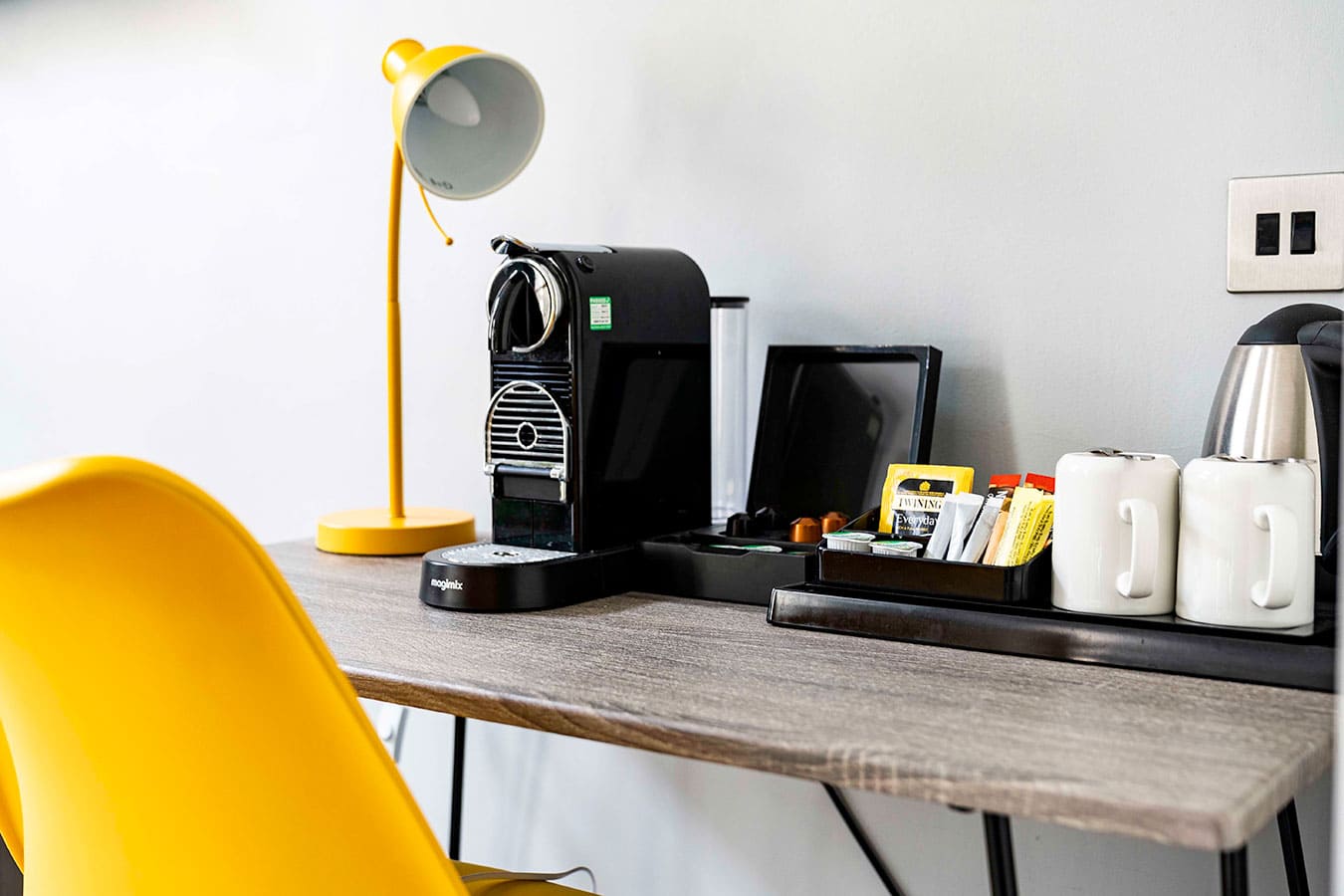 Facilities
The Heeton Concept Hotel Kensington is dedicated to your needs and welcomes guests through a chic, modern lobby. The facilities on offer are an evolved style of hospitality, gifting guests with comfort and inspired design flair. Easy to reach from Earls Court Tube Station, guests can expect taxi services and a 24 hour a day front desk. Nearby attractions include The Royal Albert Hall, the Natural History Museum, Hyde Park and Kensington Gardens.
Exclusive Members Offer
Signing up as a Heeton Concept Hotel Kensington member via our website means that you can enjoy great deals and discounts on rooms throughout the year, elevating your London visit to even higher levels. Register today and save 10% on Best Available Rates for rooms. We guarantee that you won't find a better deal than on our website, whether that be through third party bookers or anywhere else online.