HEETON CONCEPT HOTEL - LUMA HAMMERSMITH
3* Boutique hotel in Hammersmith, West London
Welcome to HEETON CONCEPT HOTEL - LUMA HAMMERSMITH in London. It's a hotel, but not as you know it. It's an urban boutique hotel based in Hammersmith, West London that builds your stay around you, it strips out what you don't need, to enhance what you do. Enjoy your light bulb moments only 3-minute walk from Hammersmith station.
EXCLUSIVE MEMBERS OFFER

REGISTER NOW AND SAVE 12% ON THE BEST AVAILABLE RATE*

*We guarantee that you will not find cheaper rates or better offers than those on our website anywhere else online.
Rooms
Explore your Choices
Packages
Customise your stay
Slideshow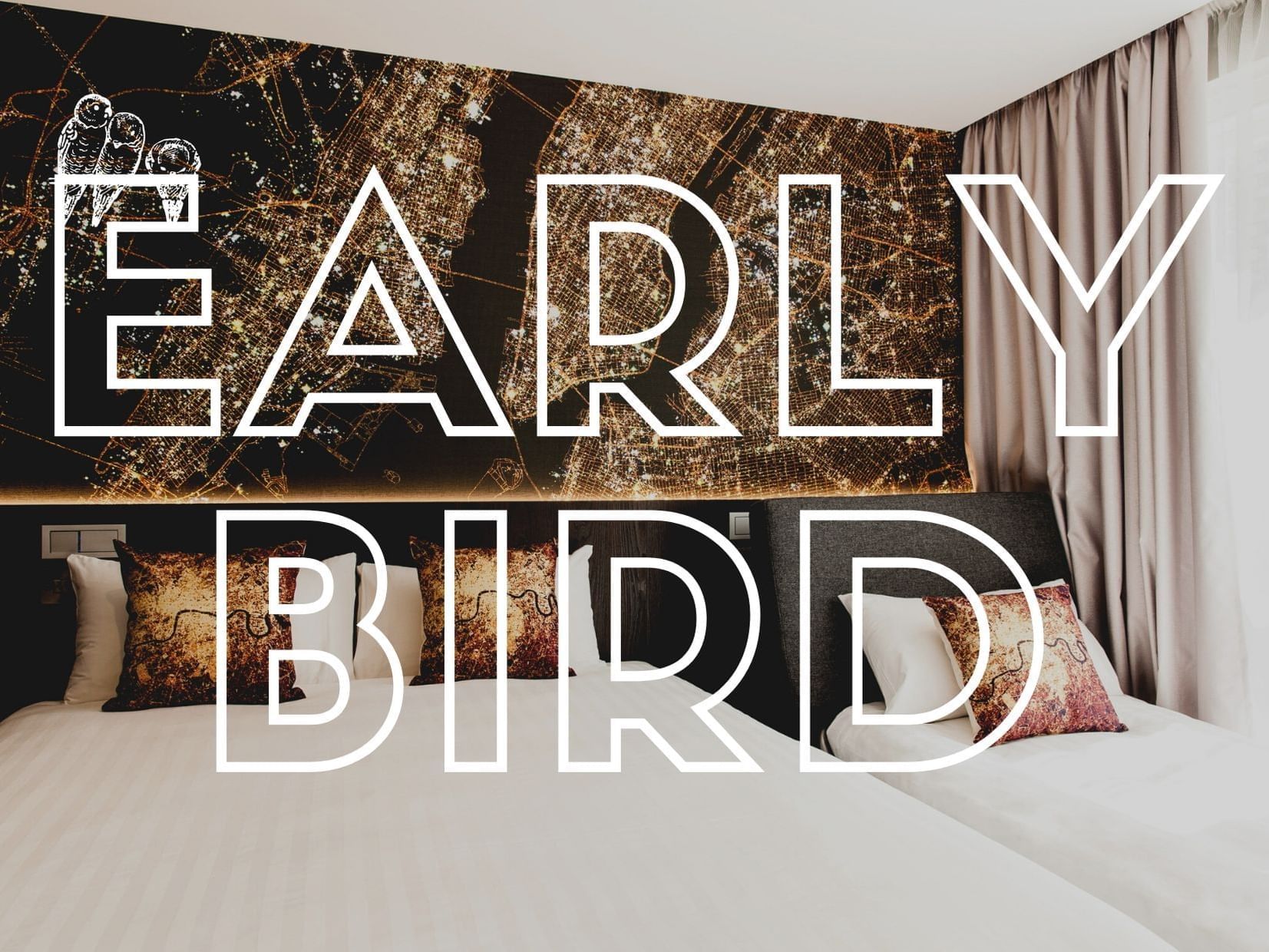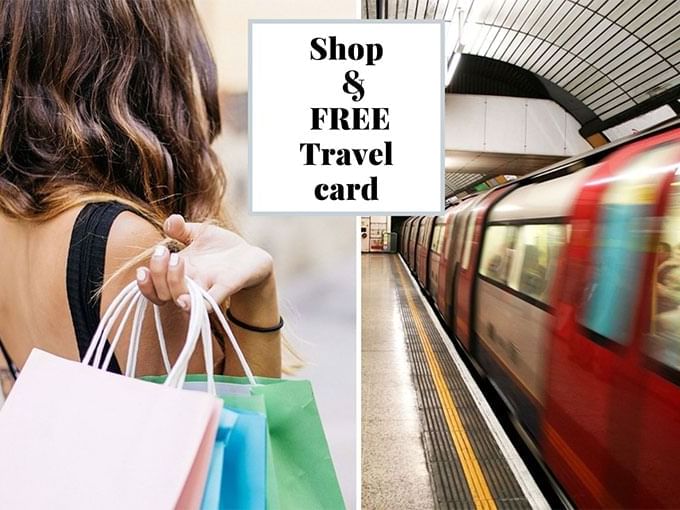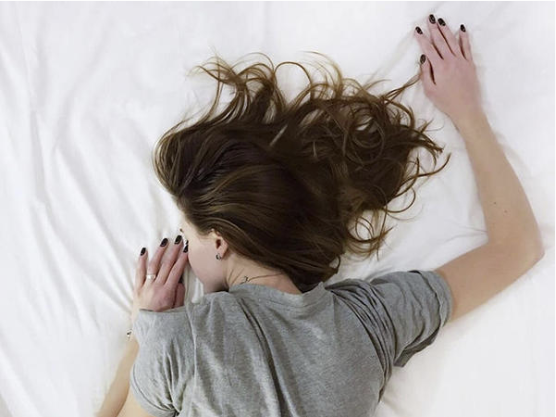 Extended Week-End
Enjoy a free early check-in and late check-out when booking direclty with us. Use code WKEND when booking.
Explore the Neighbourhood
LUMA Concept Hotel London lets you live your neighbourhood to the full, if only for a night or two. Instead of the standard hotel bar, step outside and you're spoilt for choice in happening Hammersmith and cultured Kensington.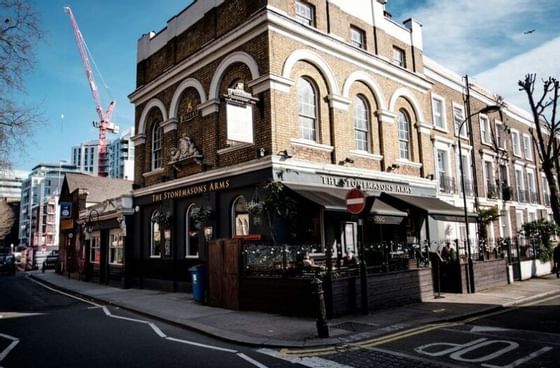 STONEMASONS ARMS
One of the most popular pubs in Hammersmith, The Stonemasons Arms is a dining and drinking destination that brings fresh, seasonal and quality food to the table.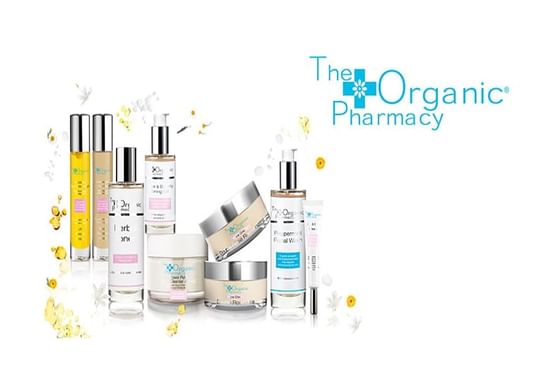 THE ORGANIC PHARMACY
Organic beauty products and cosmetics developed with homeopathic principles and pharmaceutical-grade herbal extracts.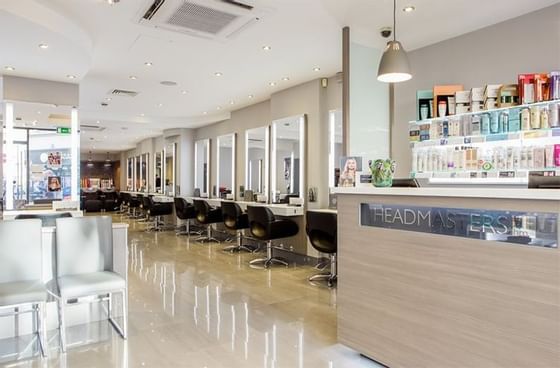 HEADMASTERS HAIRDRESSERS
The leading team at Headmasters Hairdressers in Hammersmith will create the perfect style to wow your friends with.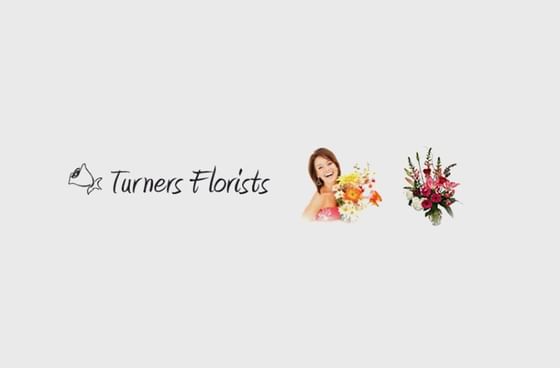 TURNERS FLORISTS
An established professional fresh flower florist in Hammersmith for over 120 years. A family run business serving customers bespoke flowers and plants for all occasions and more.