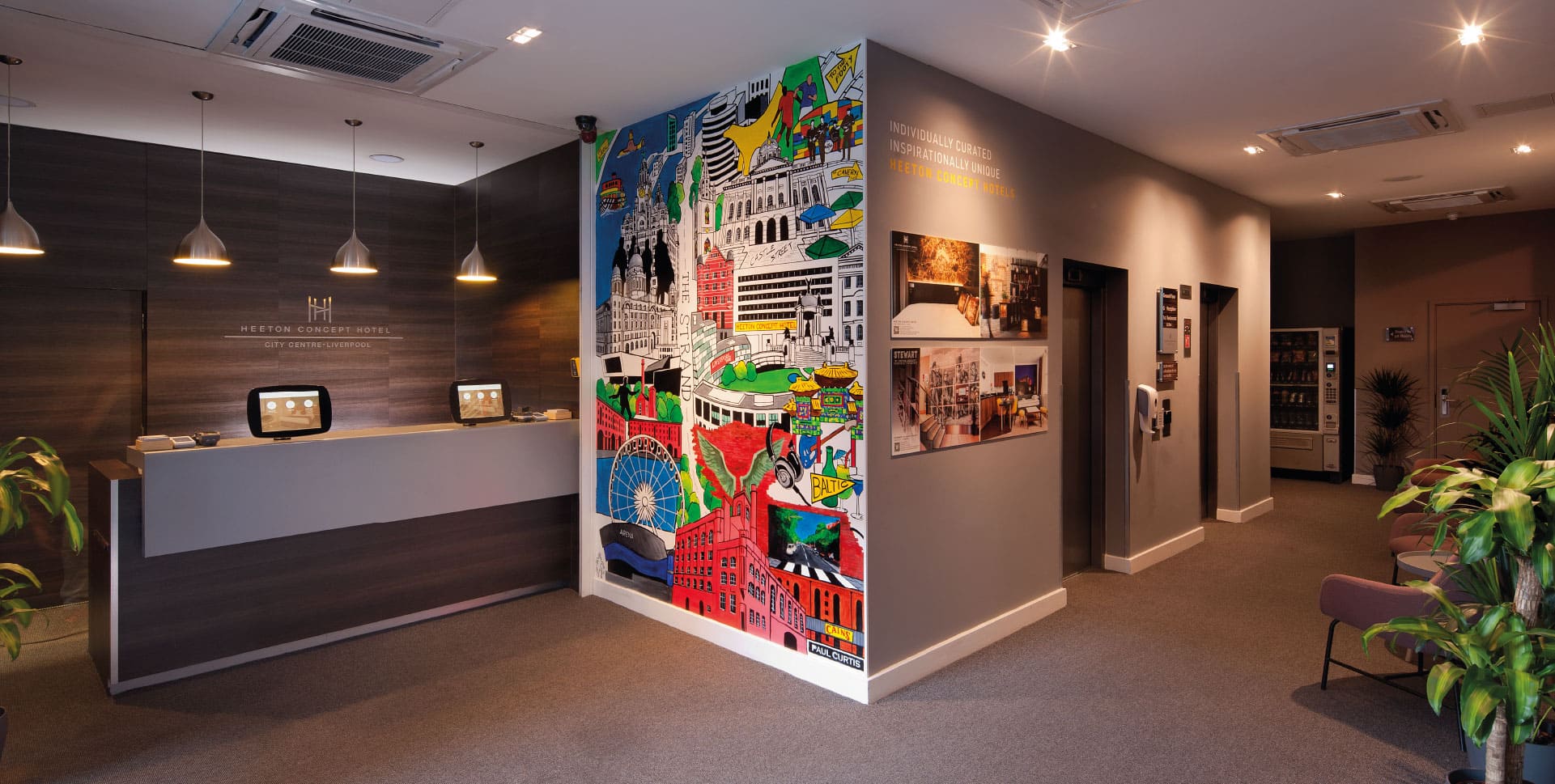 Right in the heart of the action, the City Centre Liverpool Hotel offers flexible, boutique accommodation overlooking the beautiful docklands of this northwestern coastal city. Whether you're visiting for work or for pleasure, the City Centre Liverpool Hotel is an ideal home base for museum, commercial district and entertainment outings, with many of the city's most famous attractions within walking distance. The hotel itself combines historic architecture with state of the art interiors, all kitted out with luxurious amenities and stylish decor. The city is truly at your fingertips, and you can rest assured that the City Centre Liverpool will elevate your stay to new levels.
Rooms
With four different types of room to choose from, we put accessibility at the heart of our interiors. You can enjoy wheelchair accessible luxuries alongside complimentary WiFi and flat screen TV's in every room. Coffee and tea making facilities are also available to help you wind down and enjoy your visit, whilst each room has its own unique decor and luxurious walk-in shower. If you're visiting with family or friends, twin rooms and triple family rooms are available too,ensuring that you have everything you need for the next level of travel care.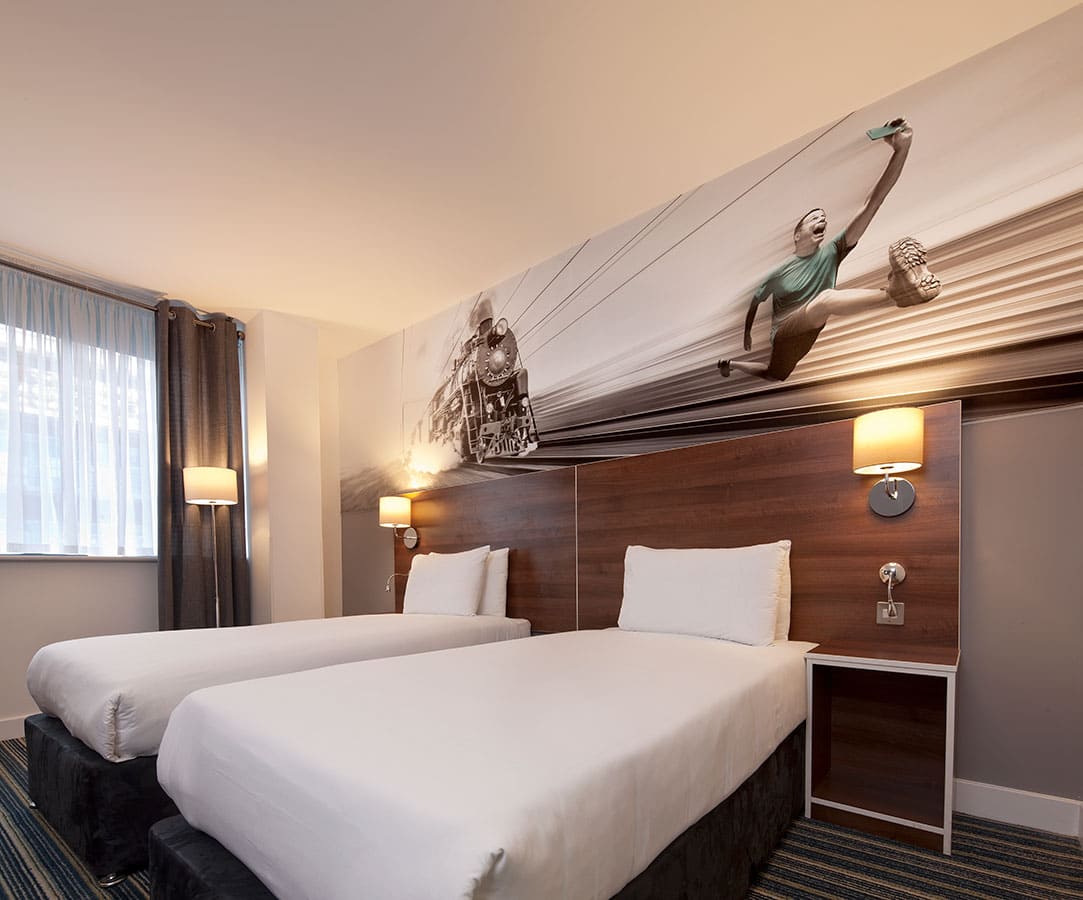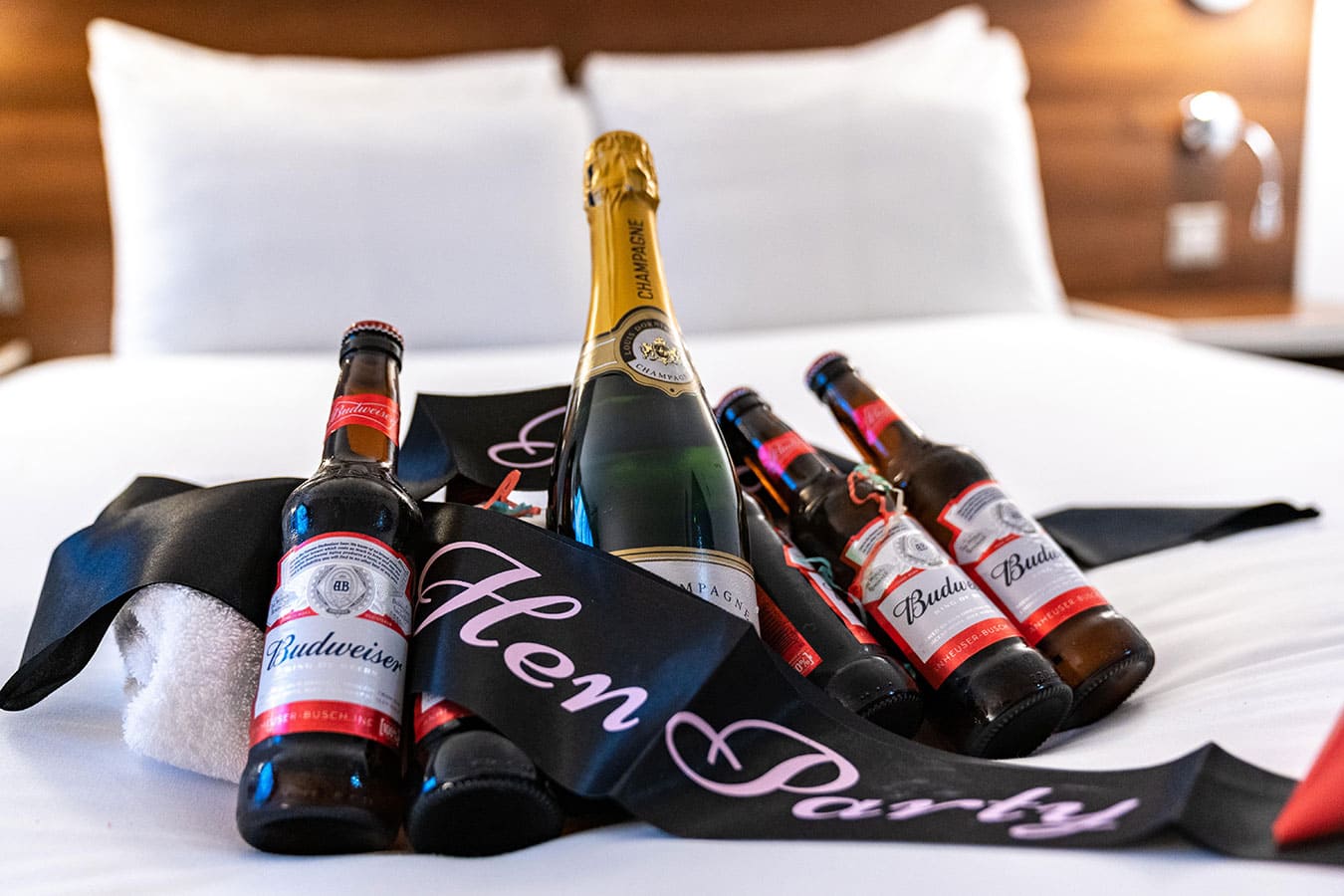 Facilities
Alongside high tech amenities, you can enjoy 24 hour hotel service and a stylish bar and lounge. Our drinks menu is second to none and will have you feeling right at home in the electric city of Liverpool. Nearby attractions within walking distance include the Cavern Club music venue, the Museum of Liverpool and the dock waterfront, where you'll find a wealth of high class restaurants and entertainment. For those travelling by car, an on site car park is available at competitive rates, whilst 24 hour baggage storage is also on-hand to make your stay even easier.
Exclusive Members Offer
Signing up as a City Centre Liverpool member via our website means that you can enjoy great deals and discounts on rooms throughout the year, elevating your stay in the heart of northwest England to even higher levels. Register today and save 10% on Best Available Rates for rooms. We guarantee that you won't find a better deal than on our website, whether that be through third party bookers or anywhere else online.