Members Deals & Packages
Like any good host, we can't wait to show you the best of the UK cities. Consider us curators of illuminating experiences unique to travellers who wish to explore and enjoy a comfortable stay.
Take a look at our special offers to see what you fancy. Who doesn't appreciate exceptional value complementing great quality? So, when you're looking for hotels in London, Edinburgh or Liverpool, there's sure to be something here to suit you.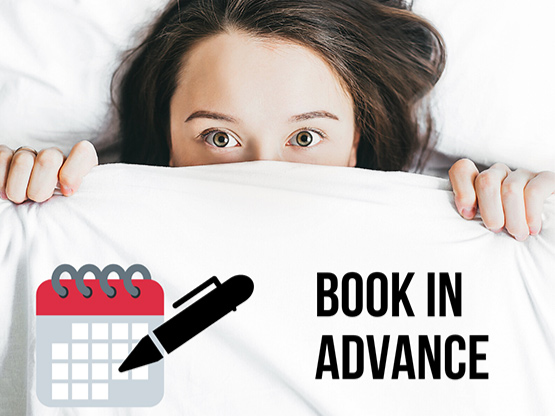 Do something that your future self will thank you for, like booking in advance and getting …
Read more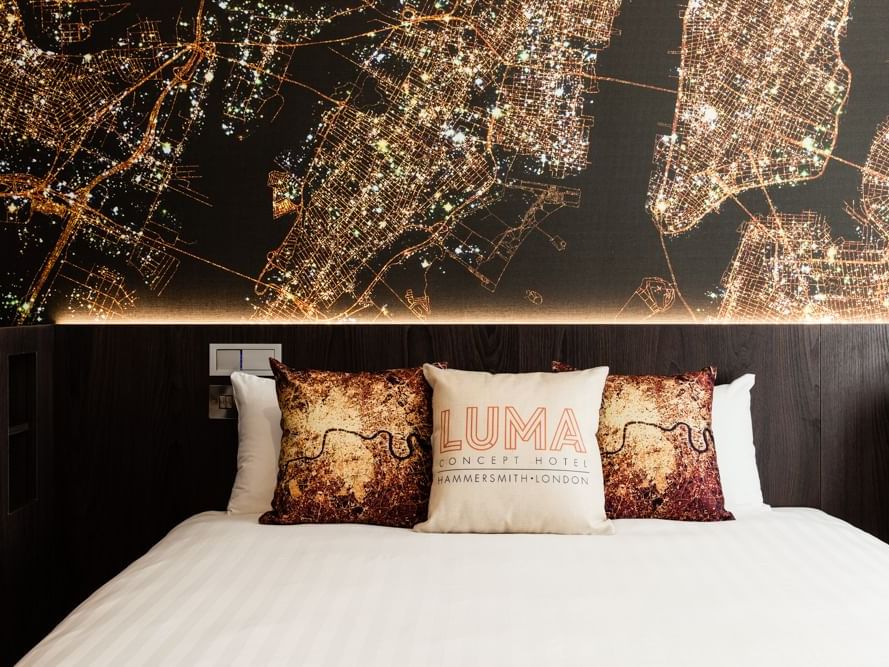 Extend your stay in our HEETON CONCEPT HOTELS and enjoy exclusive discounts. The more your STAY, the less you PAY!
Read more