Spend a weekend like a Londoner
Avail this offer for extended check-in/outs, discount on stays while you enjoy the vibe of the neighborhood and the authentic culture of the city at Heeton.
What's Included?
Apart from an authentic, local stay, the vibe and the culture of the neighborhood - the Heeton family has curated some great offers and discounts for the benefit of its member friends.
Check-in/out
Complementary early 8am check-in and a late 6pm check-out
Member discount
Avail a 10% discount when you register as a member with us
Promotion Code
Use code WE2K22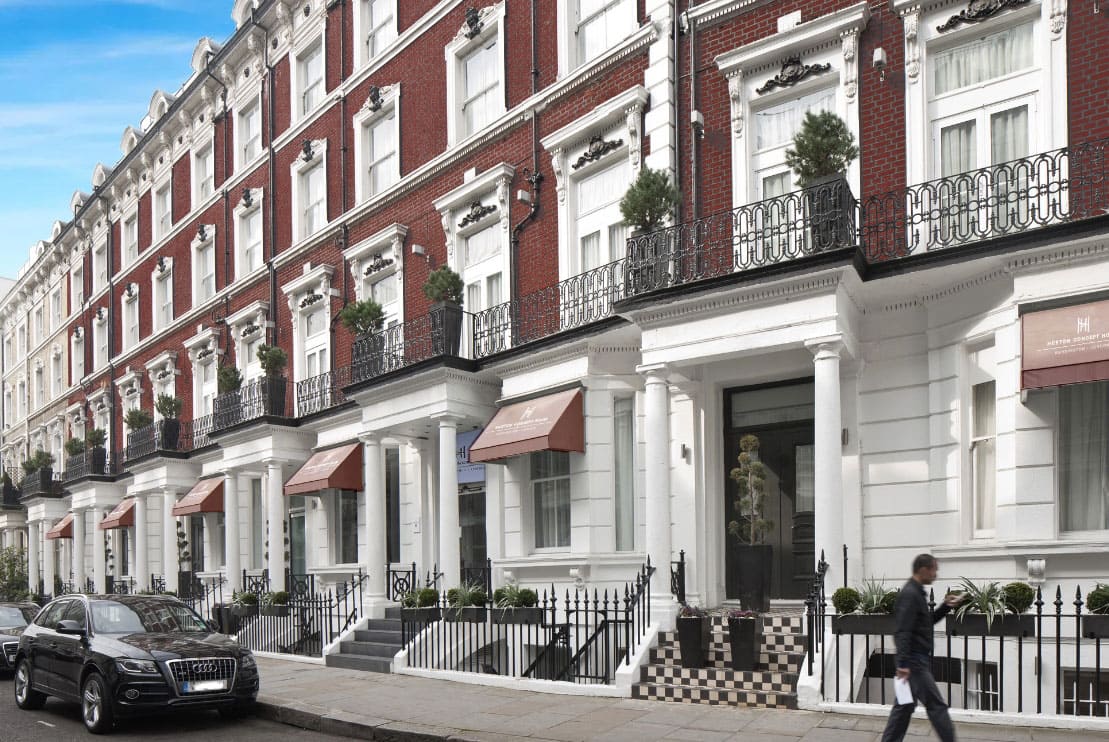 London Kensington
Whether you're here for sightseeing, business, shopping, our friendly team will take care of you around the clock. Our 24-hour people will make sure your every need is met