TURNERS FLORISTS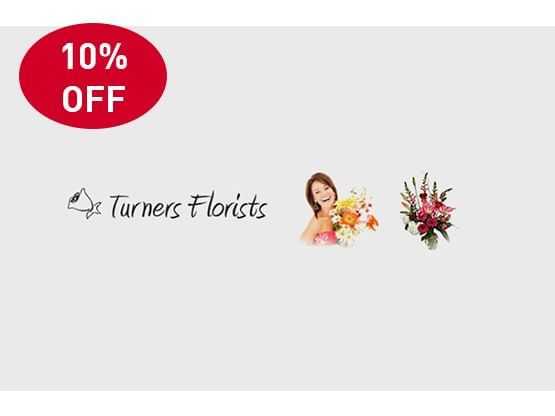 10% OFF flowers for guests and friends of Heeton Concept Hotel – Luma Hammersmith*
One of the most established professional fresh flower florist in Hammersmith for over 120 years. A family run business serving customers bespoke flowers and plants for all occasions and more.

Address: Beadon road, W6 0EA (Approx. 4 min walk)
Phone: 02087485536
Hours: Monday-Friday 8am-8pm
Saturday 9am-8pm, Sunday 10am-5pm
Website: www.turnersflorists.co.uk

*Guests and friends of LUMA have to prove an association with Heeton Concept Hotel – Luma Hammersmith by presenting LUMA key card at the time of purchase.