BOOM CYCLE HAMMERSMITH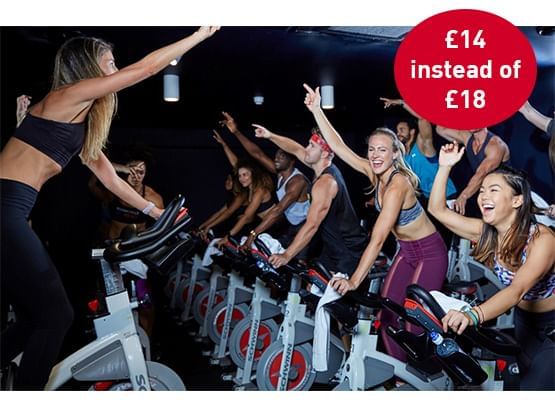 Boom Cycle Hammersmith is just around the corner, and we're pleased to offer guests staying at the LUMA hotel a special drop-in rate of £14 instead of the usual £18!

What is Boom Cycle?
Boom Cycle puts the fun factor into getting your sweat on! With low lights & a world-class sound system, you'll be immersed into the ultimate 'party on a bike' experience. Featuring 30min and 45min classes, seven days a week; we're here to help you accomplish the day.

How do I do get my special rate?
Simply check out the Hammersmith studio timetable on our website
Head down before your chosen ride, and show your hotel room card to a member of the Front of House team
We will apply the discount and book you in!